Welcome to Teodirico's website! Where we provide you with regular updates, promos, announcements, news, or anything about Teodirico's!
Teodirico's Steamed Siomai! Sio-Affordable… Sio-Delicious…
The most delicious and the most affordable siomai in Lapu Lapu City, Cebu and beyond. At a very low price of just P10, you can then enjoy 3 pieces of our meaty and tasty dumplings. With our spicy and flavorful chili sauce, 3 pieces may not be enough and you will ask for more. Our dumplings are meticulously prepared, made with selected ingredients. If you are interested with our siomai recipe, read our blog article about Teodirico's Steamed Siomai recipe.
Mission and Vision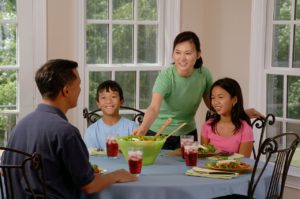 To provide affordable and at the same time delicious, appetizing, and clean food for the masses. It is our dream to have a community and eventually a nation that is free from hunger and starvation.
History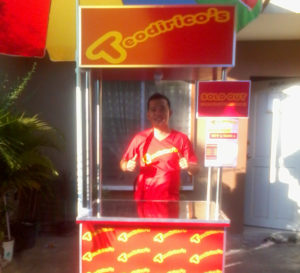 Teodirico's Siomai started as a humble foodstall in front of the founder's house at Deca Homes, Mactan 5, Lapu-Lapu City, Cebu on March 2016.
The Staff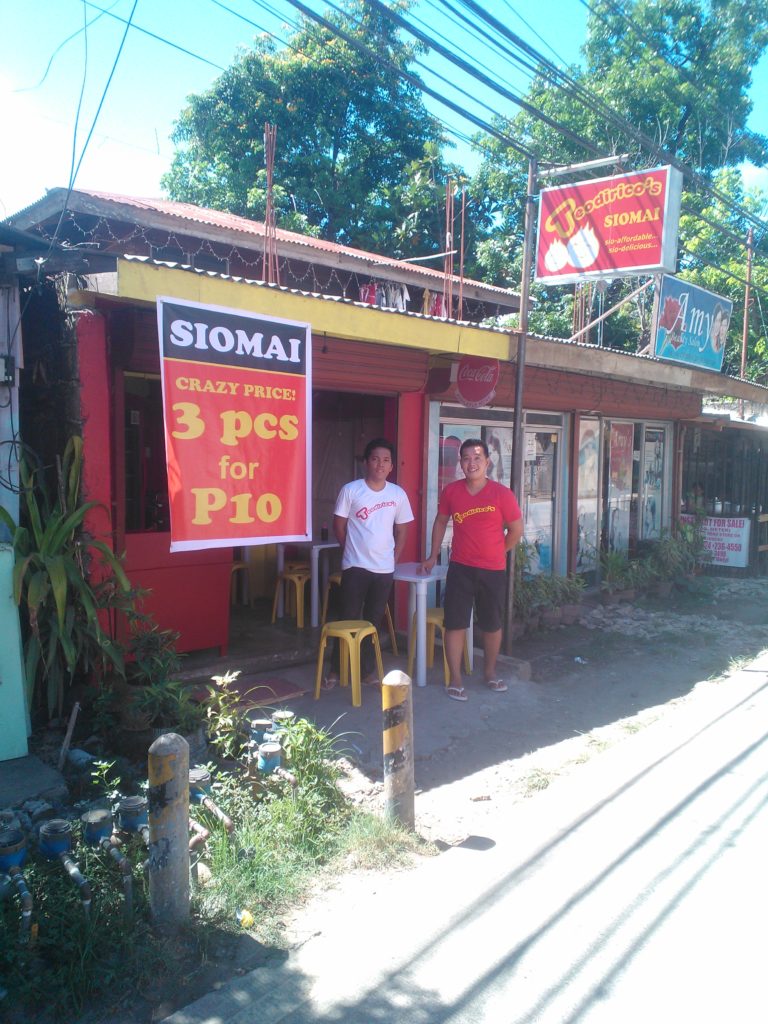 Our team is composed of talented, hardworking, and creative staff always ready to serve you!
Contact Us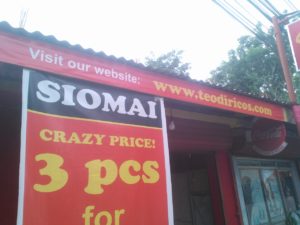 To learn more about us, feel free to browse through our pages, or drop us a message via the Contact Page for any inquiries, comments, or any suggestions that can help us improve our service.