Our Teodirico's Steamed Siomai Sudtunggan, Lapu Lapu Branch opened May of 2016, and we did a late anniversary raffle draw to celebrate and to give back to the community and our loyal customers.
On the week of June 19 – 23 (Monday to Friday),  our patrons who purchased P20-worth of our delicious siomai are given one raffle ticket which will make them eligible to be part of our anniversary raffle draw.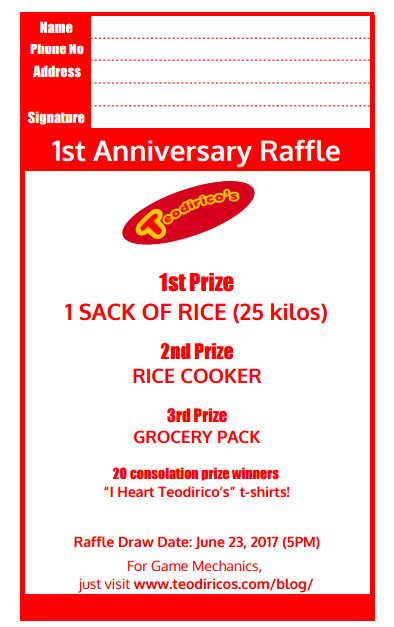 Then on 5PM of June 23 Friday, the raffle draw was conducted, and it was such a fun, lively, and successful event! Tickets were randomly drawn – resulting to 21 Consolation Prize winners of I Heart Teodirico's t-shirts.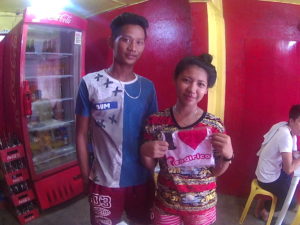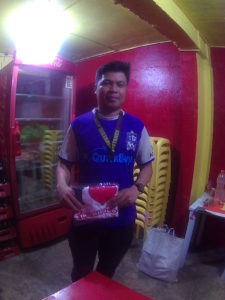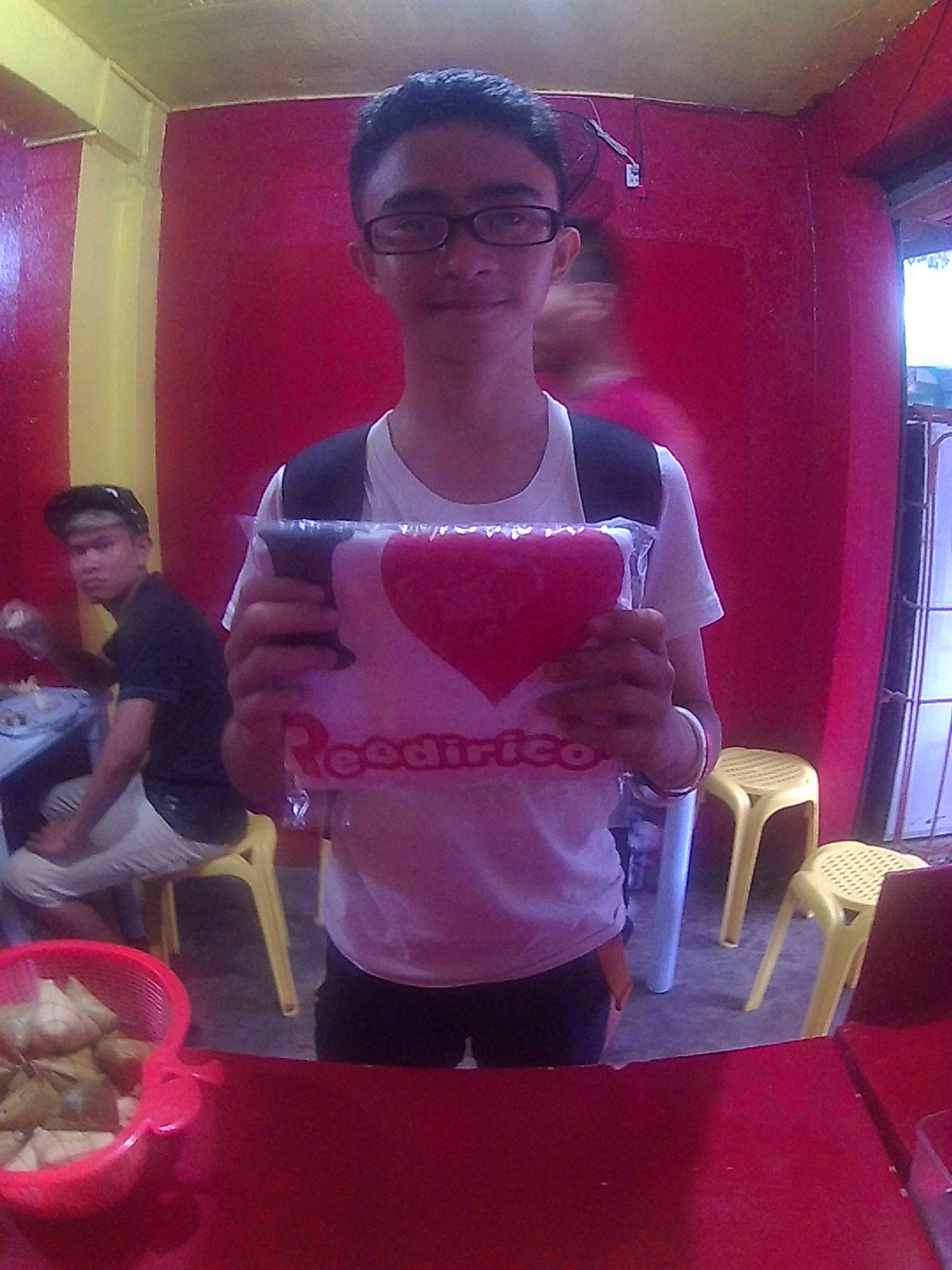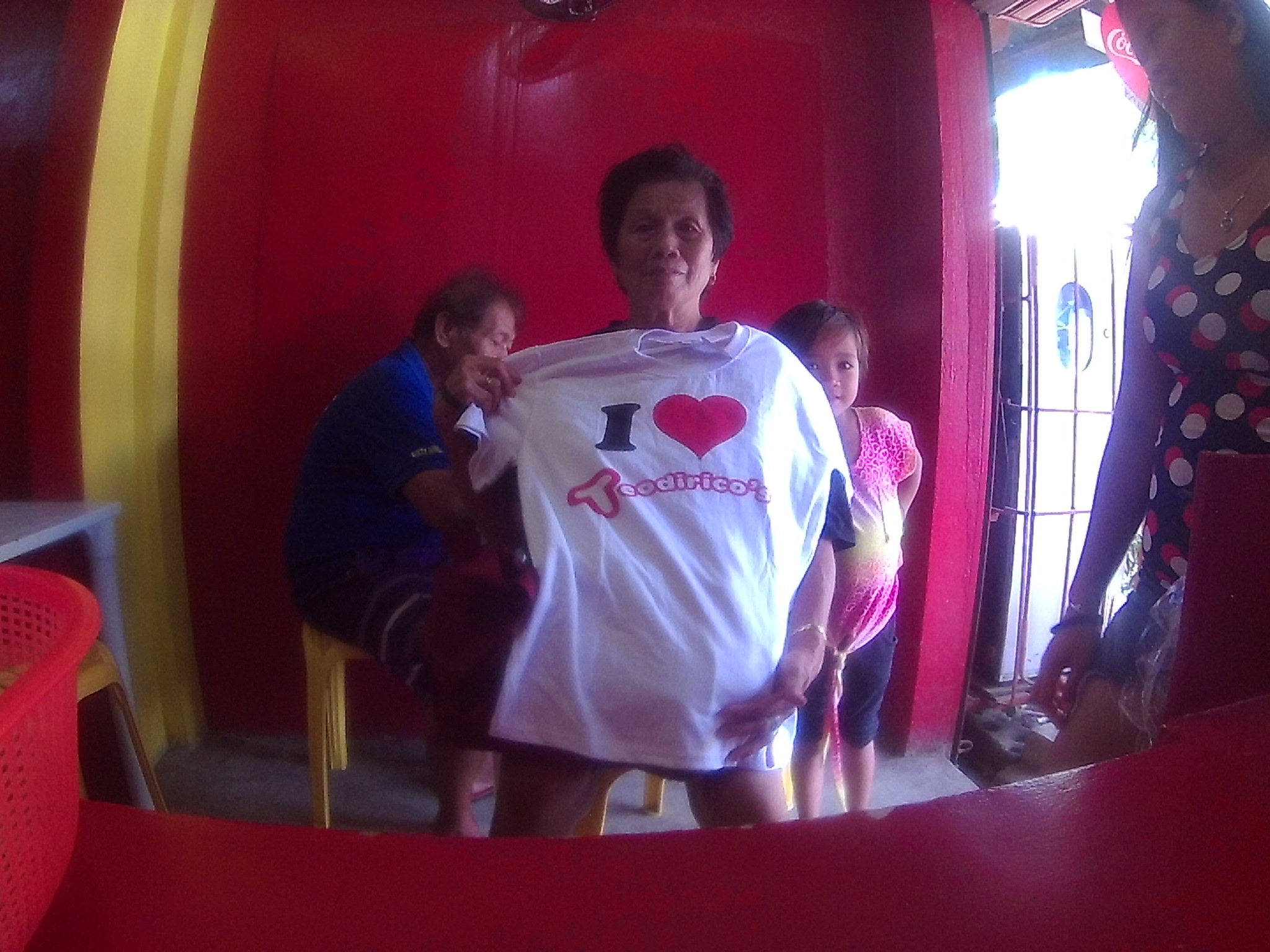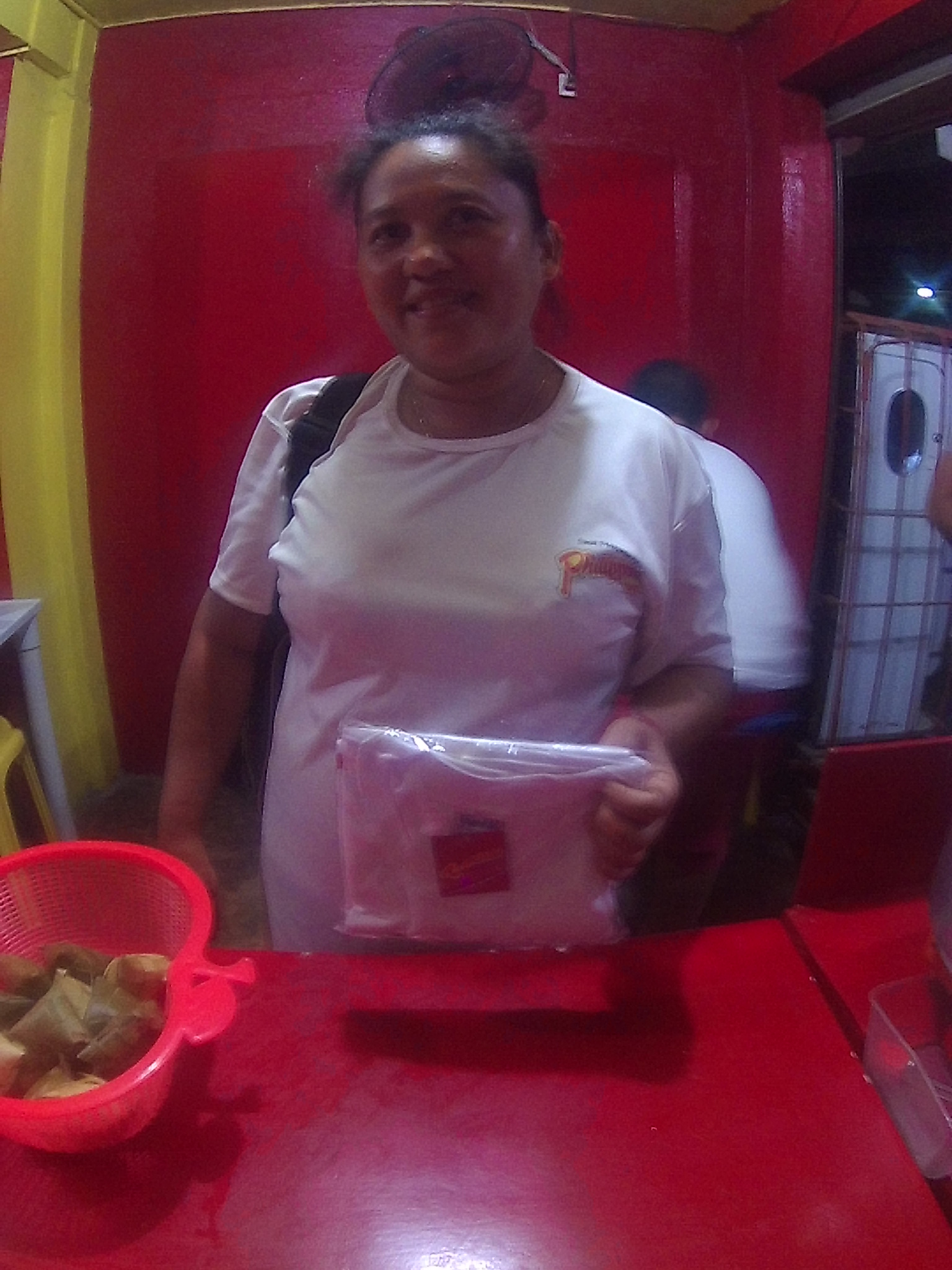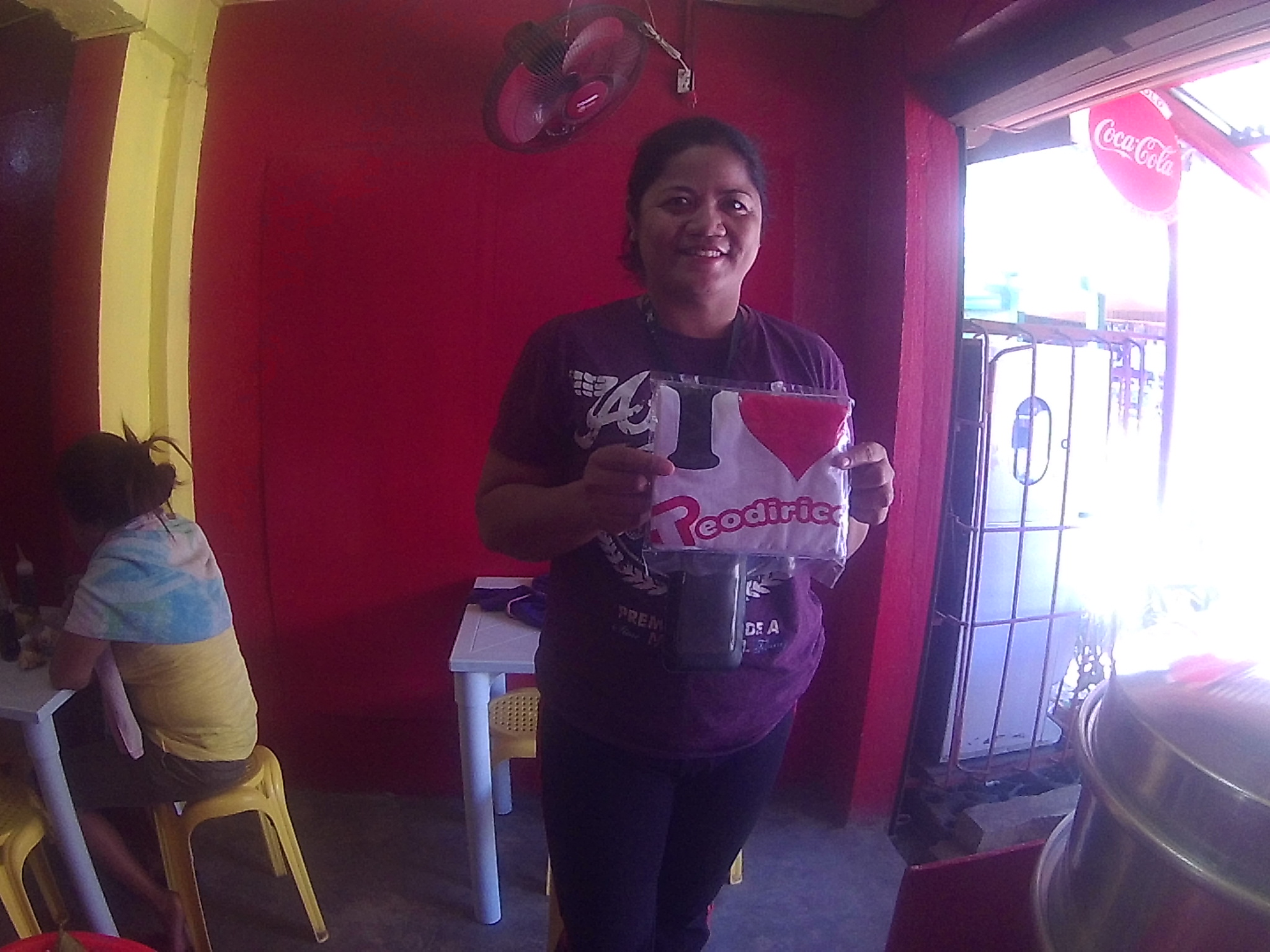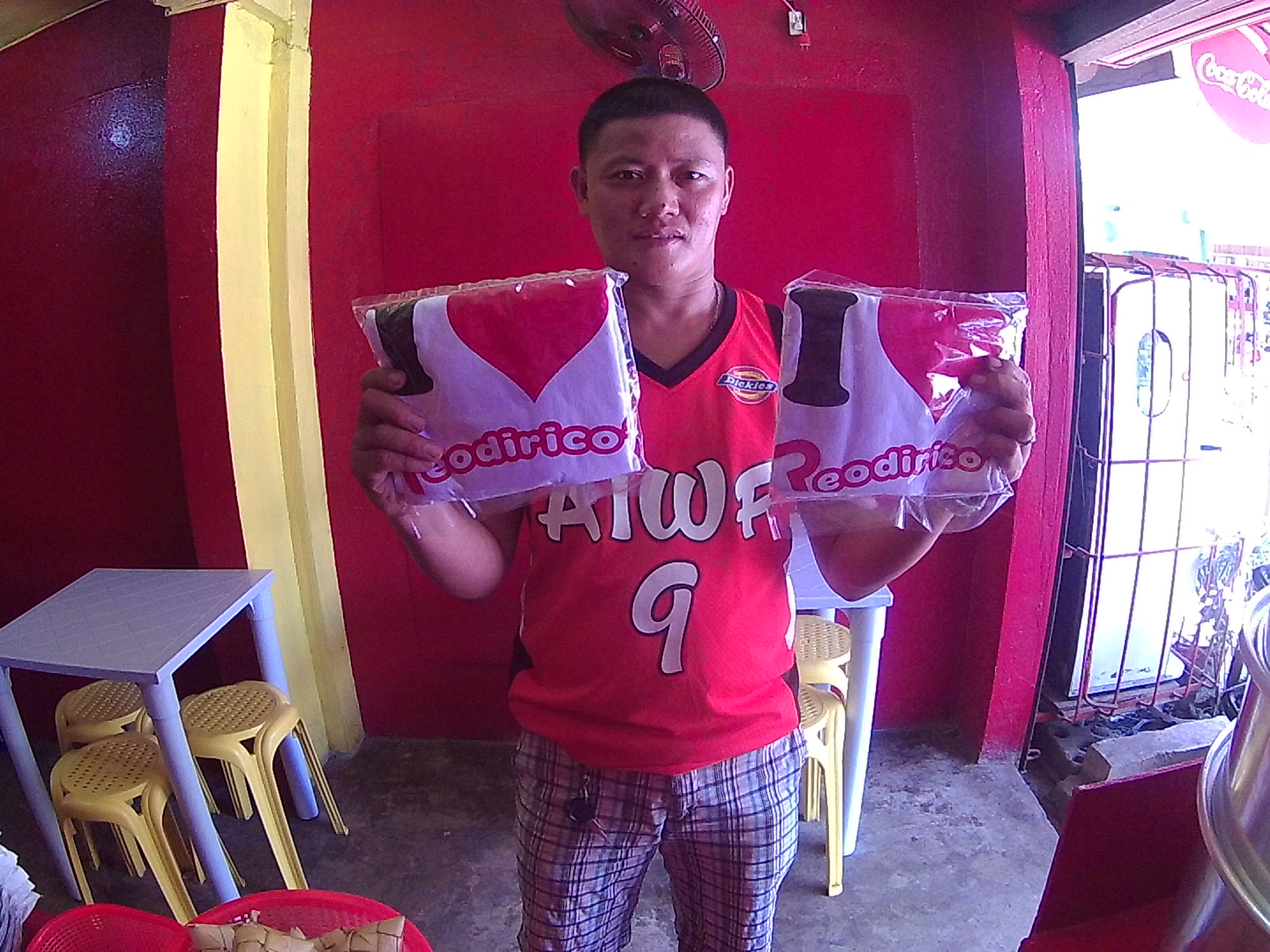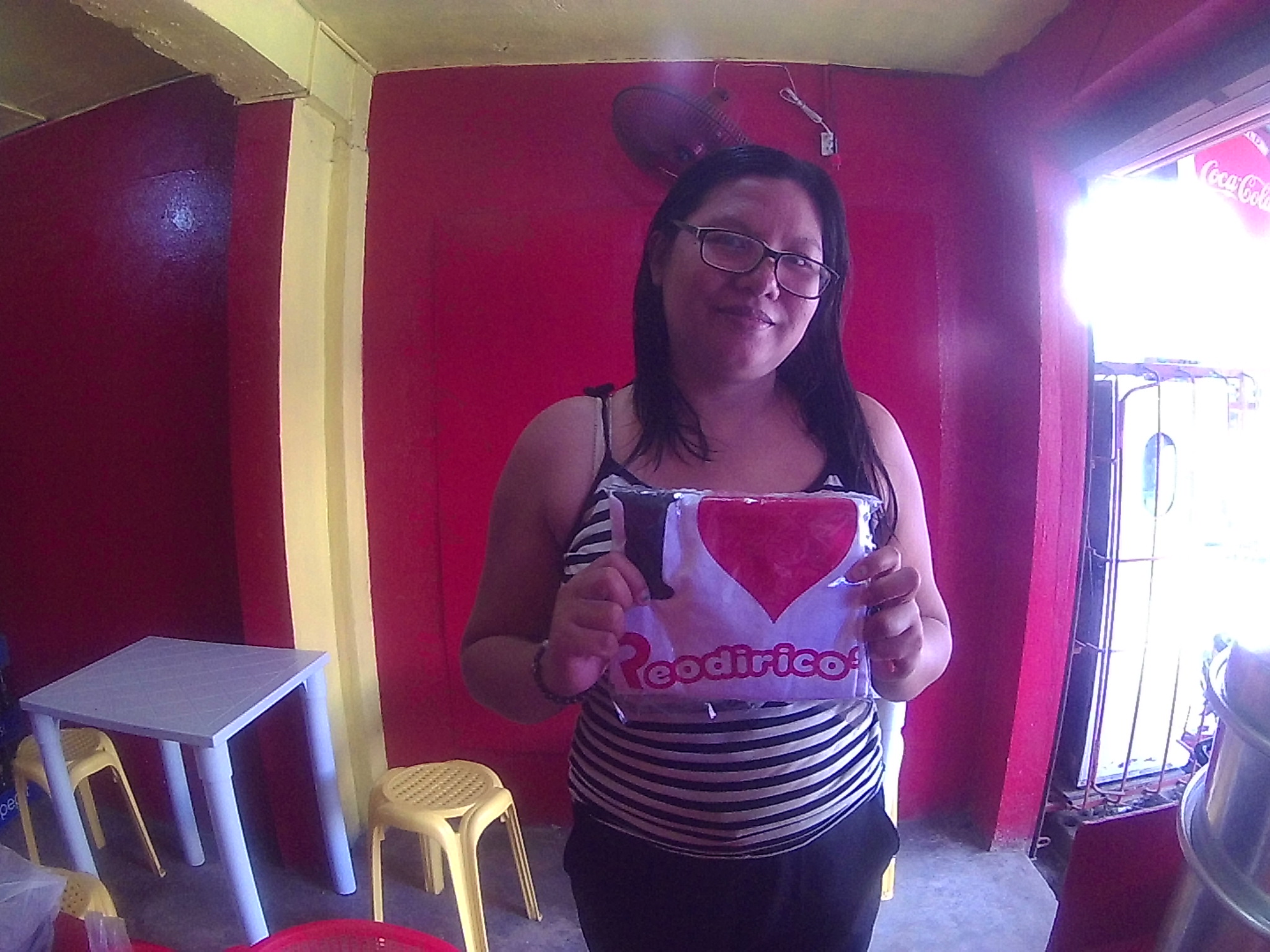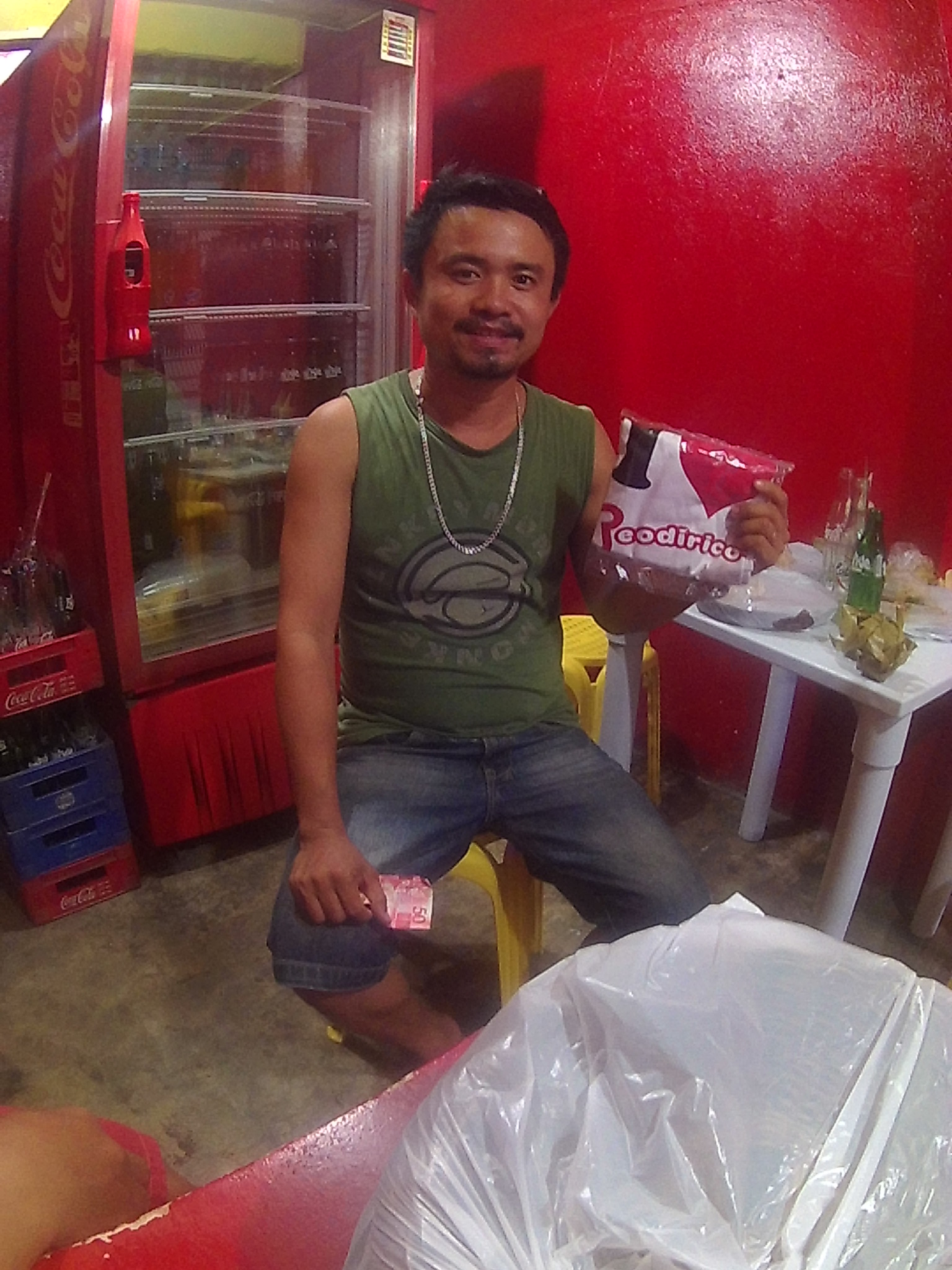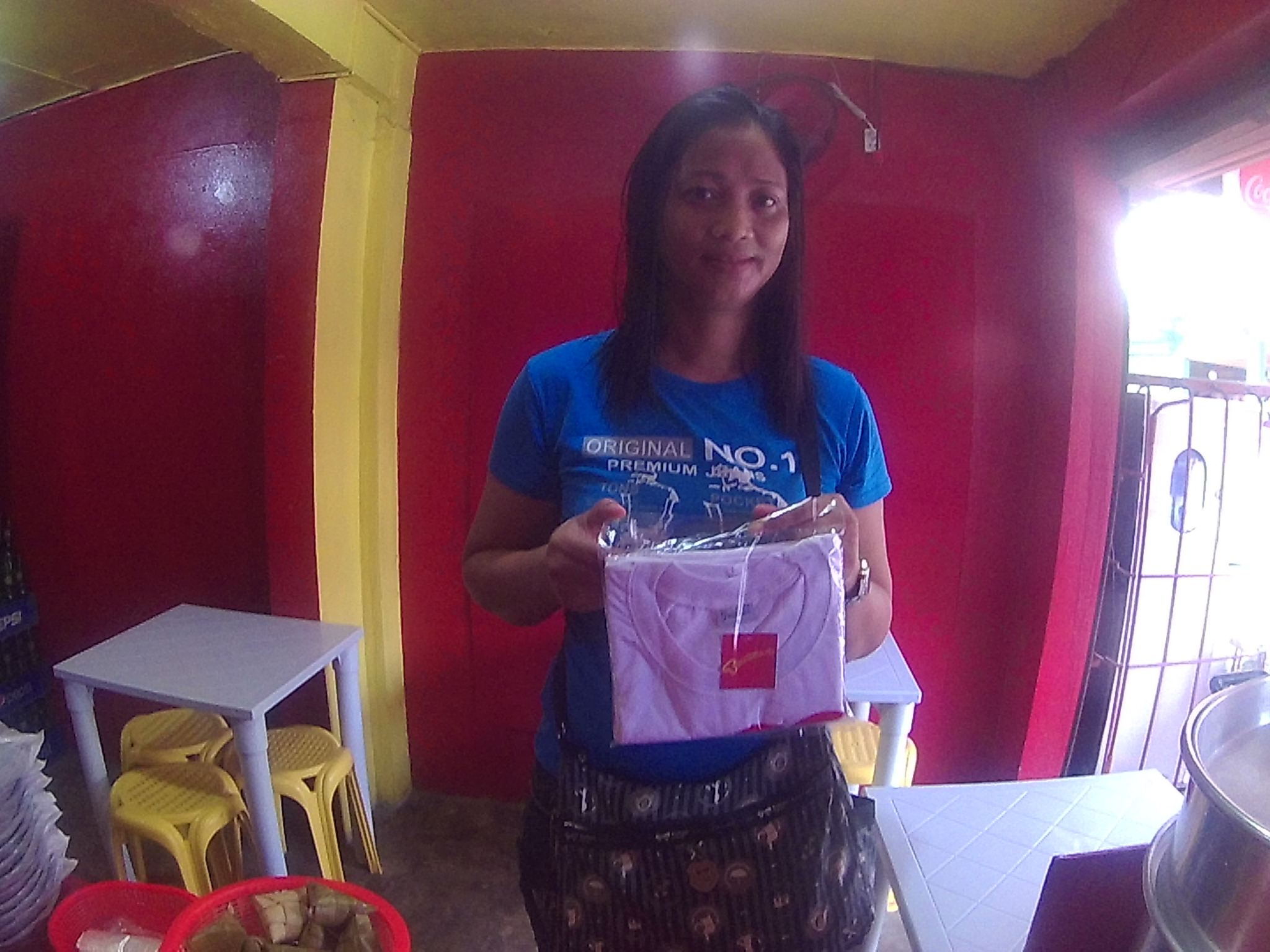 One winner of our 3RD PRIZE – one Grocery Pack plus t-shirt.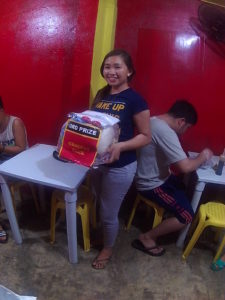 One winner of our 2ND PRIZE – one Rice Cooker plus rice and t-shirt.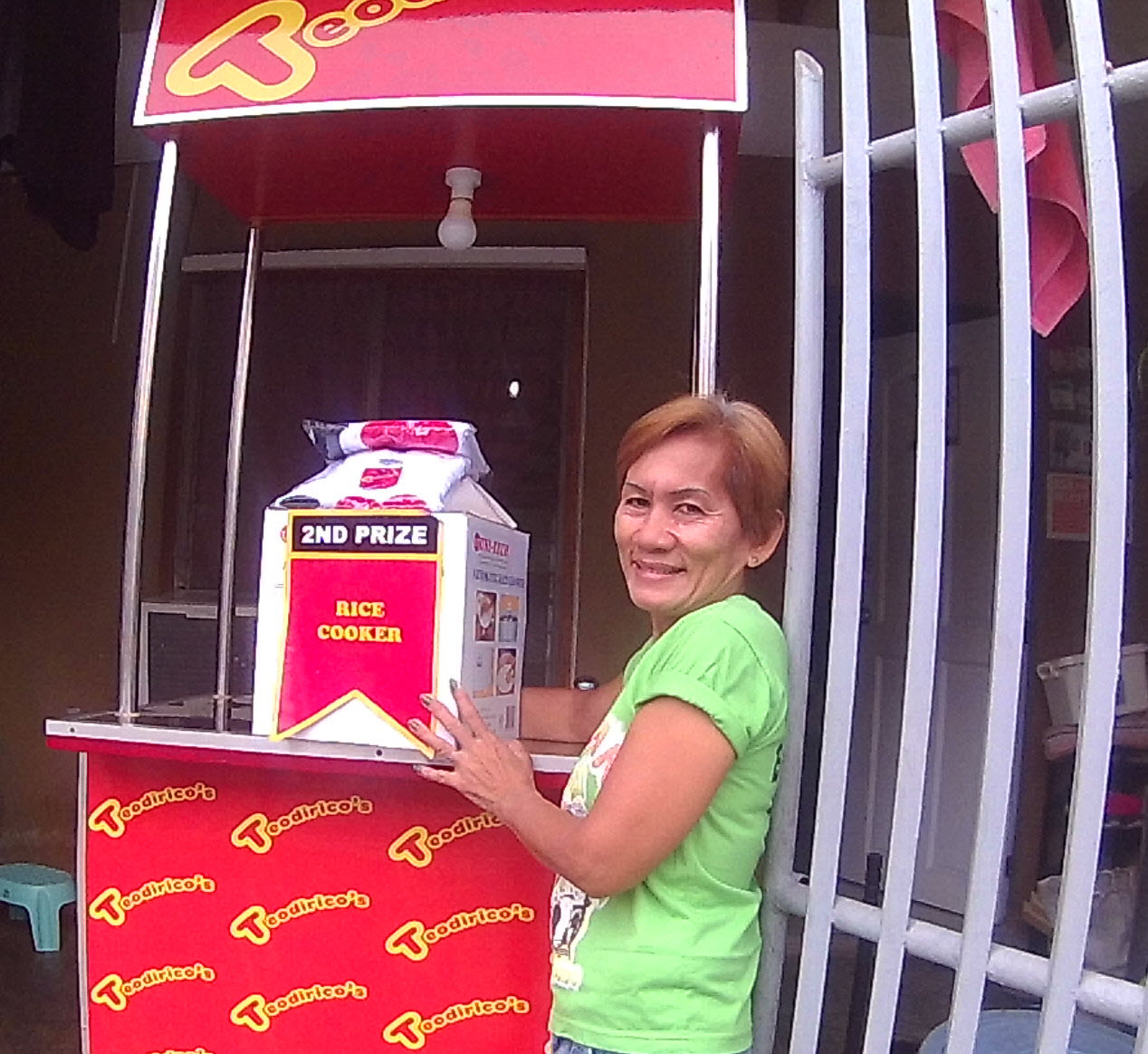 And lastly, one winner of our GRAND PRIZE – one sack of Ganador rice (25 kilos) plus t-shirt!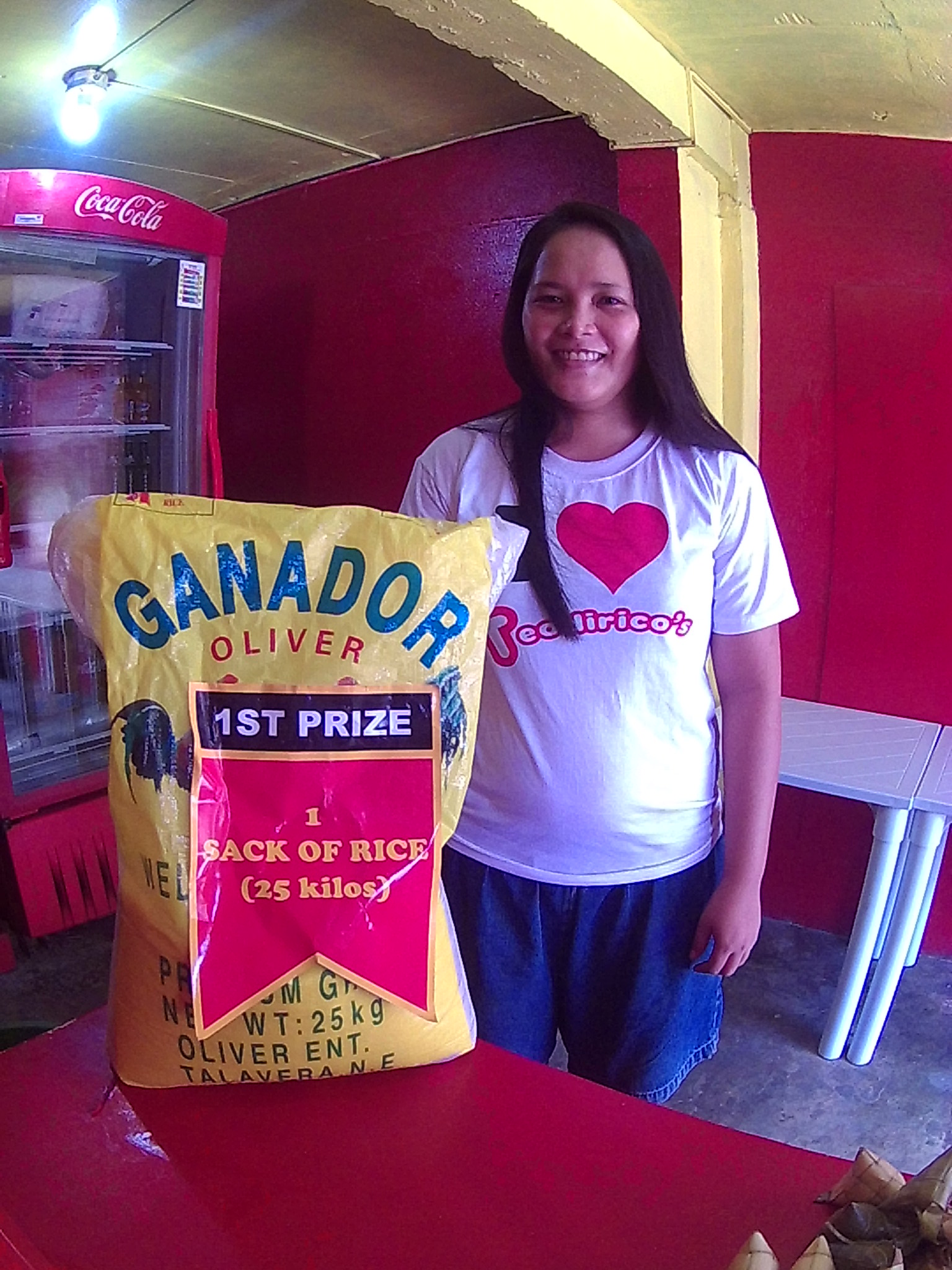 Our biggest congratulations to the lucky winners! For those whose tickets did not get picked, stay tuned for our next raffle draw and try your luck again. 🙂
During the raffle draw date, we also gave away FREE drinks which is our newest product, TRES-Tea Iced Tea, the most affordable and refreshing drink in town! For P3 per cup only, you can now avail it at our Sudtunggan Branch, and satisfy your thirst and get refreshed!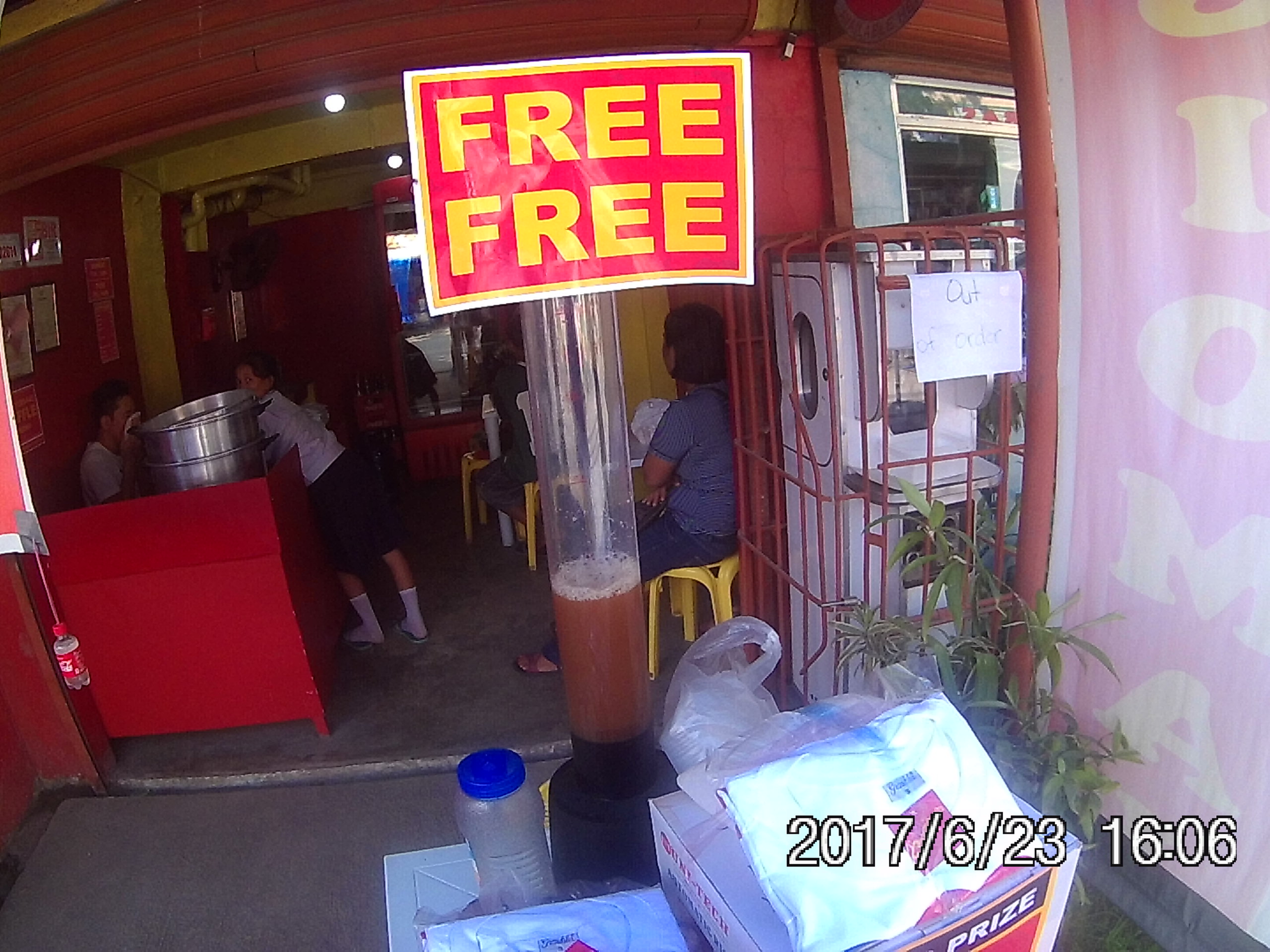 Big thank you to all who participated in our anniversary raffle draw and for making the event successful.
Thank you also for continuing to support Teodirico's Steamed Siomai and helping us fulfill our mission of providing affordable, delicious, and clean food for the masses.
Teodirico's Steamed Siomai, the most affordable siomai in Lapu Lapu City, Cebu, and beyond!