Time flies by fast, and we cannot believe that it has already been a year since Teodirico's Steamed Siomai started as a humble foodstall in front of our residential house at Mactan 5, Deca Homes.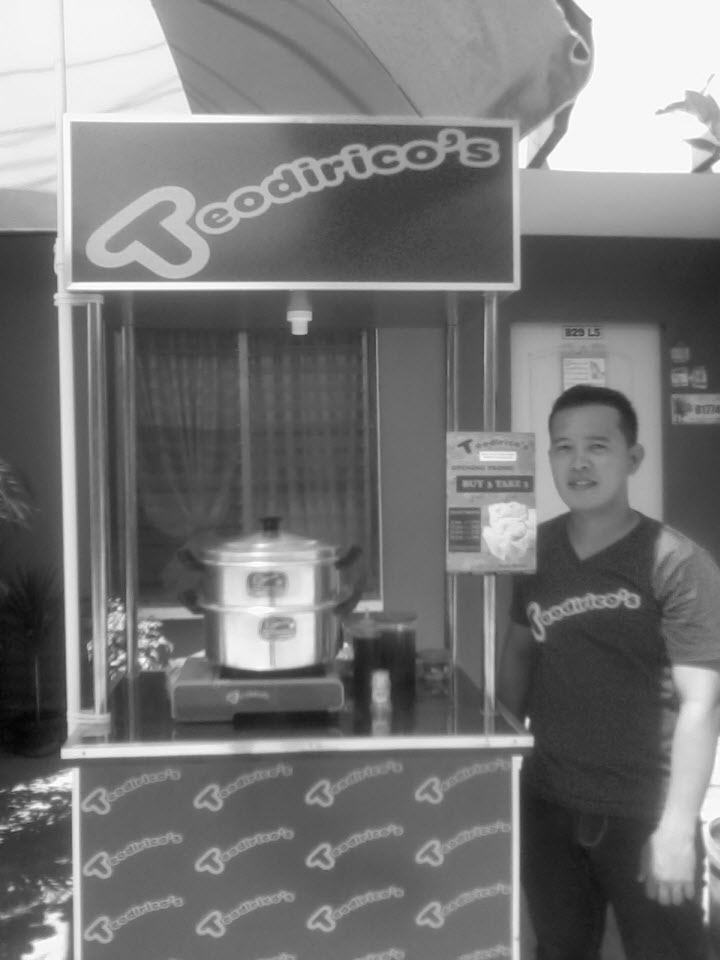 It was March 28, 2016, coming from being a street vendor in Cebu City – we decided to open our own siomai business, and share our delicious products to the beautiful people of Lapu Lapu City! We can remember how exciting that day was, selling out hundreds of siomai in just a matter of hours. Since then, we have slowly grown, and so far has opened one branch at Sudtunggan Road near Gaisano Grandmall Mactan.
It was not an easy endeavor, we have gone through different challenges considering this is our very first business venture – but with continued hardwork and through the awesome support of our loyal customers, and most especially through God's guidance, we are able to persevere.
To all our customers and followers, we cannot thank you enough for continuing to support Teodirico's Steamed Siomai, and we promise that we will continue to do our best in the years to come – to give you the most delicious siomai at the most affordable price in Lapu Lapu City, Cebu, and beyond!