Around a month ago, Teodirico's Steamed Siomai, conducted a cross marketing promo with Rhyl Creations offering FREE t-shirts for a single-order purchase of P120 or 36 pieces of our delicious dumplings. It was a very successful campaign and our FREE "I HEART Teodirico's" t-shirts went out of stock within just a week.
We are very thankful for the creativity and hardwork of Rhyl Creations who have shared their talents in designing very high-quality and beautifully crafted shirts.
Below are some photos of our happy and satisfied customers receiving their FREE t-shirts.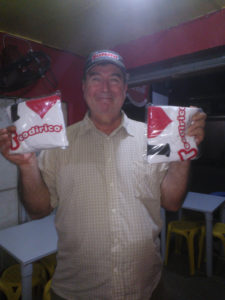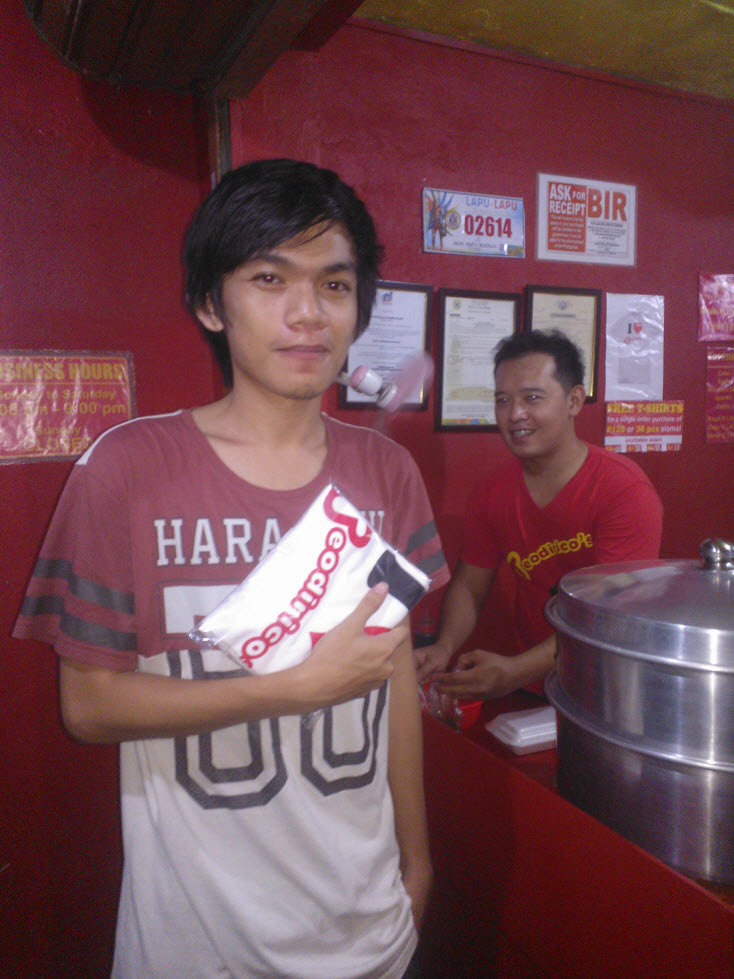 Thank you again guys for the support, and for continuing to enjoy the most affordable and the most delicious siomai in Lapu Lapu City, Cebu… and beyond!
PS: If you are in need of custom designed and printed shirts similar to I Heart Teodirico's shirts at the most affordable price, go to http://rhylcreations.com/ where you can also find original designs and creations that you will surely like.