Luke 3:11 – John answered, "Anyone who has two shirts should share with the one who has none, and anyone who has food should do the same."
Last November 13, 2016, Teodirico's Siomai proudly sponsored a small meal for Brother's Keepers Youth of The Jesus Fellowship, a youth group based in White Road, Inayawan, Cebu City. We have shared 350 pieces of our delicious siomai during the Sunday event, and we are very pleased that everybody loved it! This is our own simple way of sharing our God's blessings and thanking Our Lord for the guidance in our small business, that has been productive and smooth-flowing so far.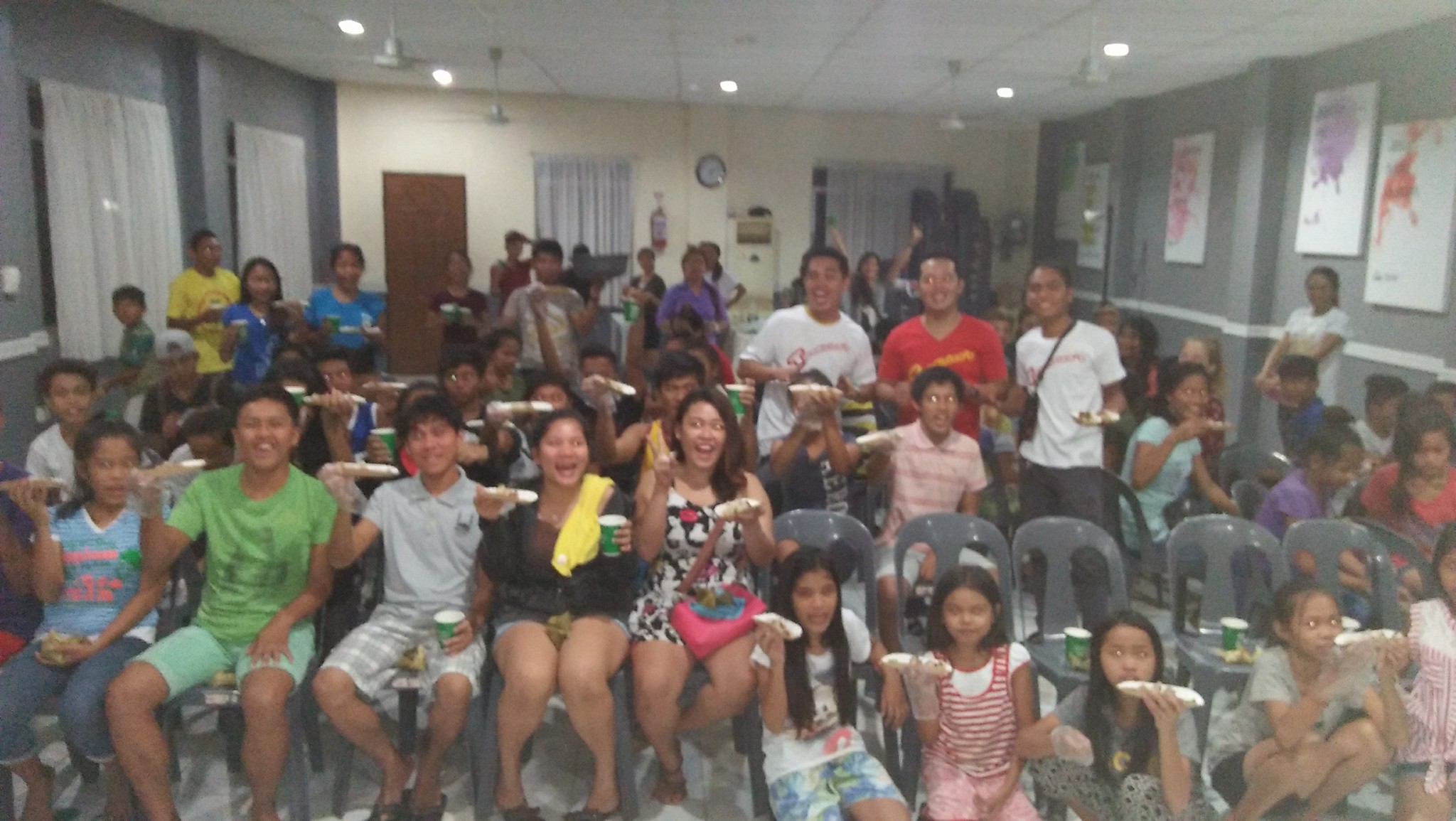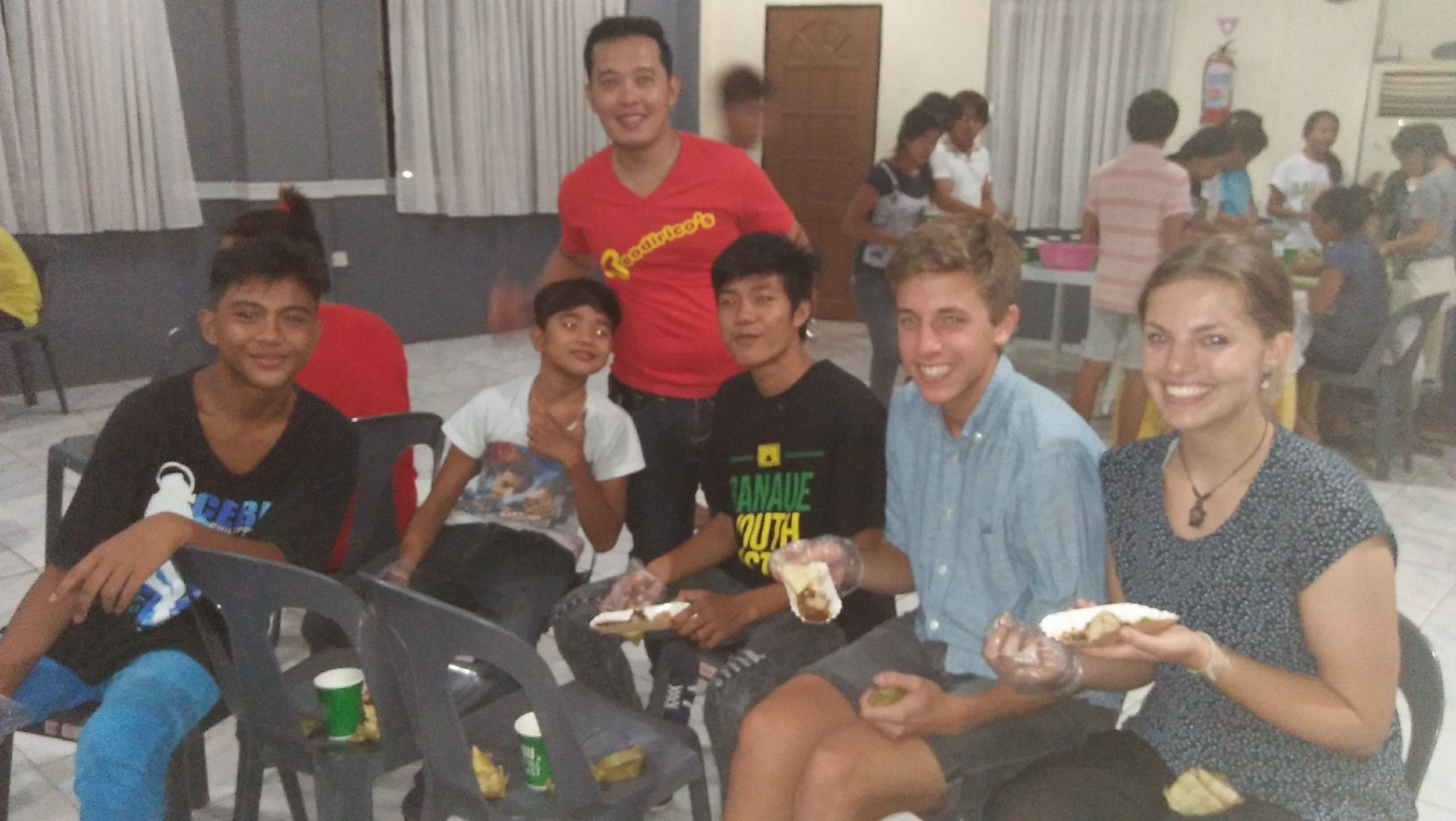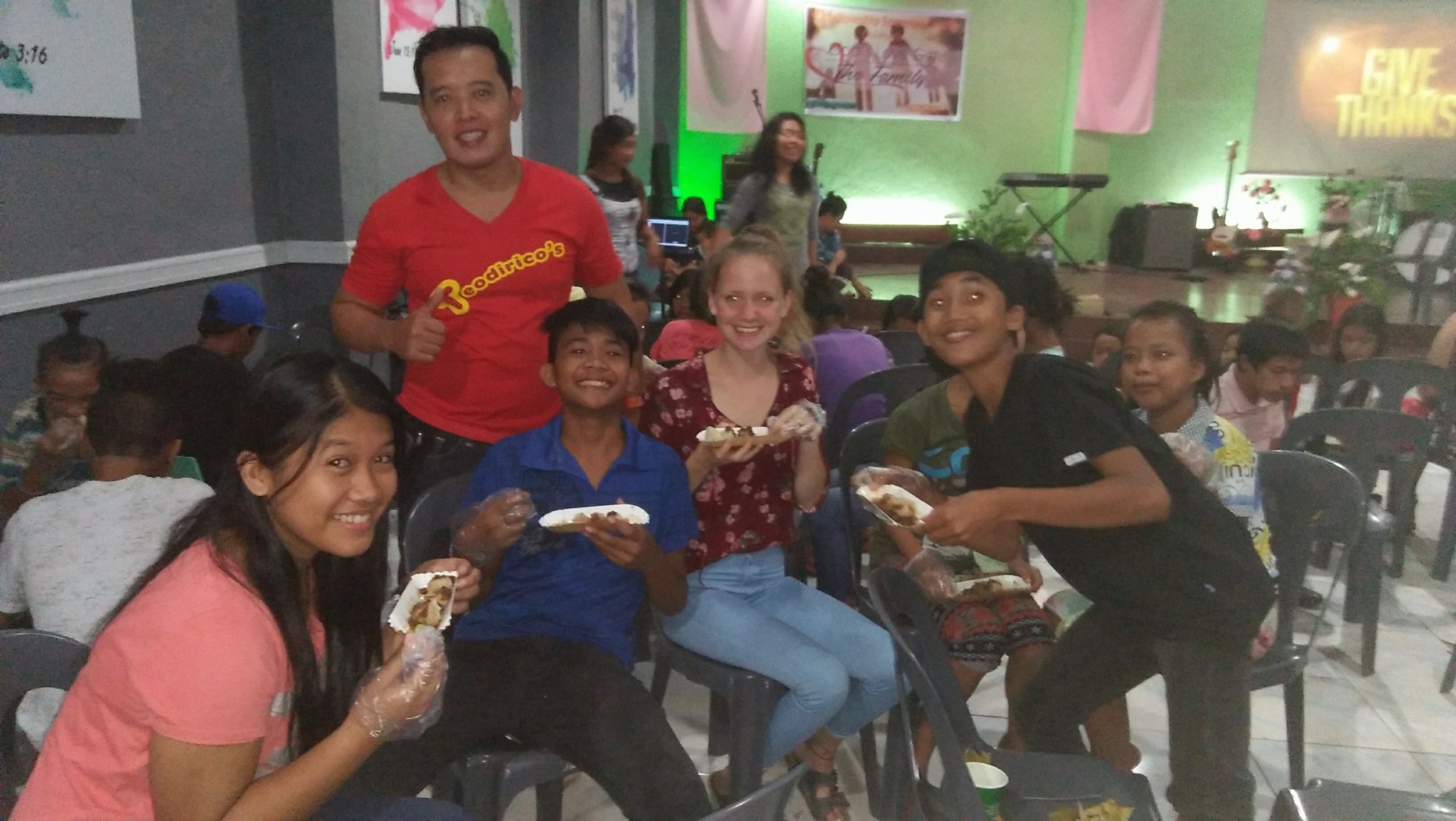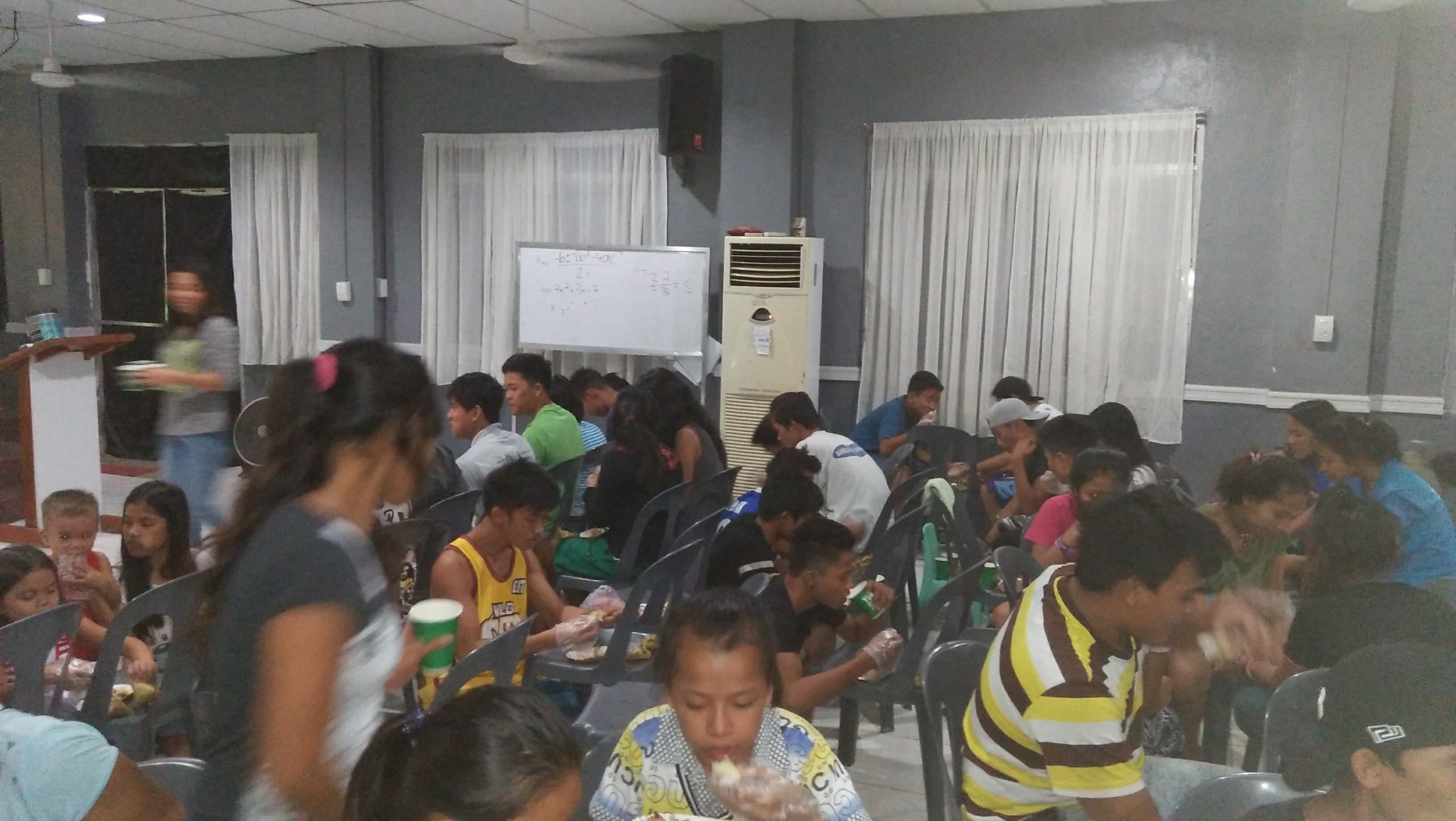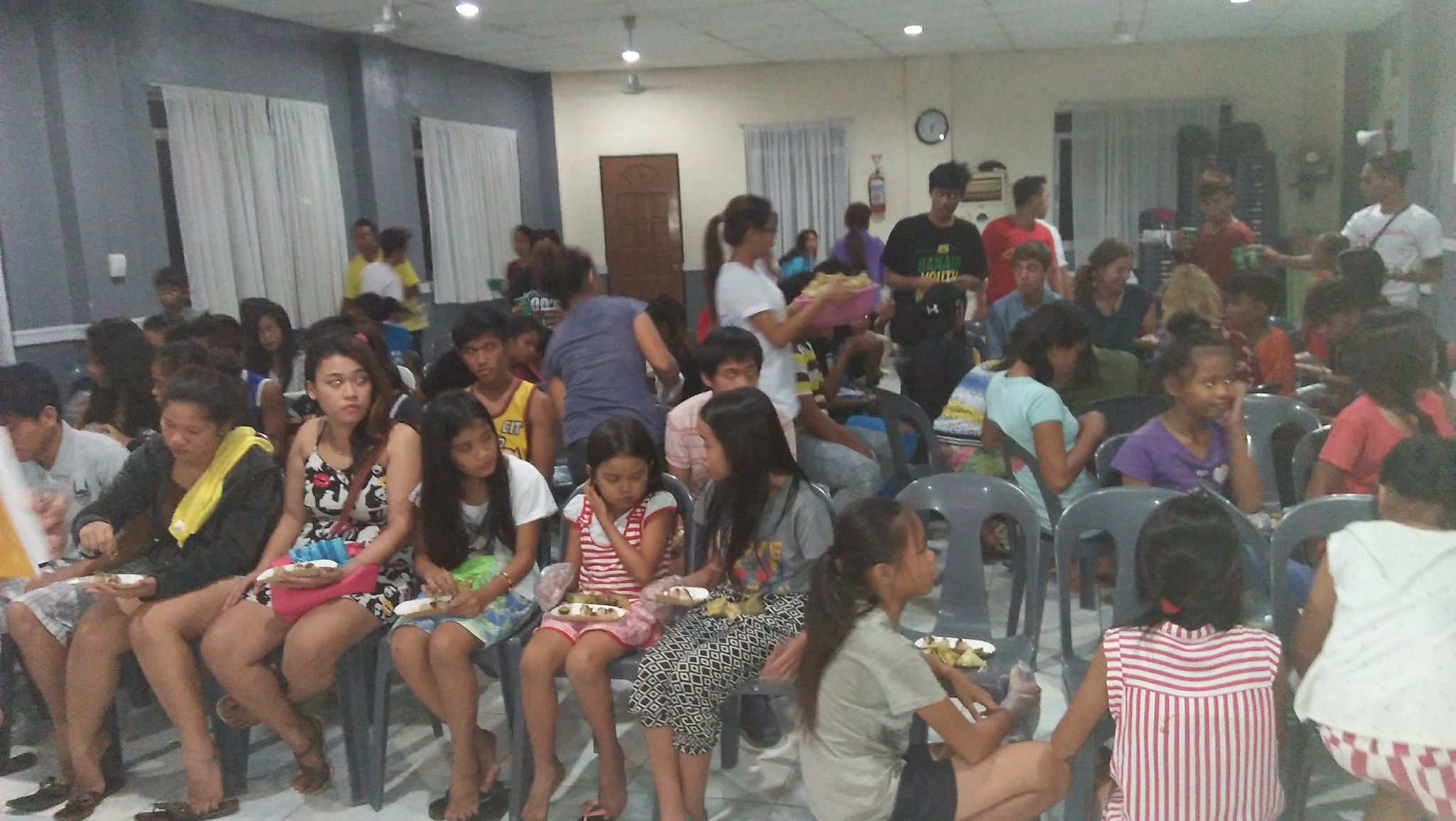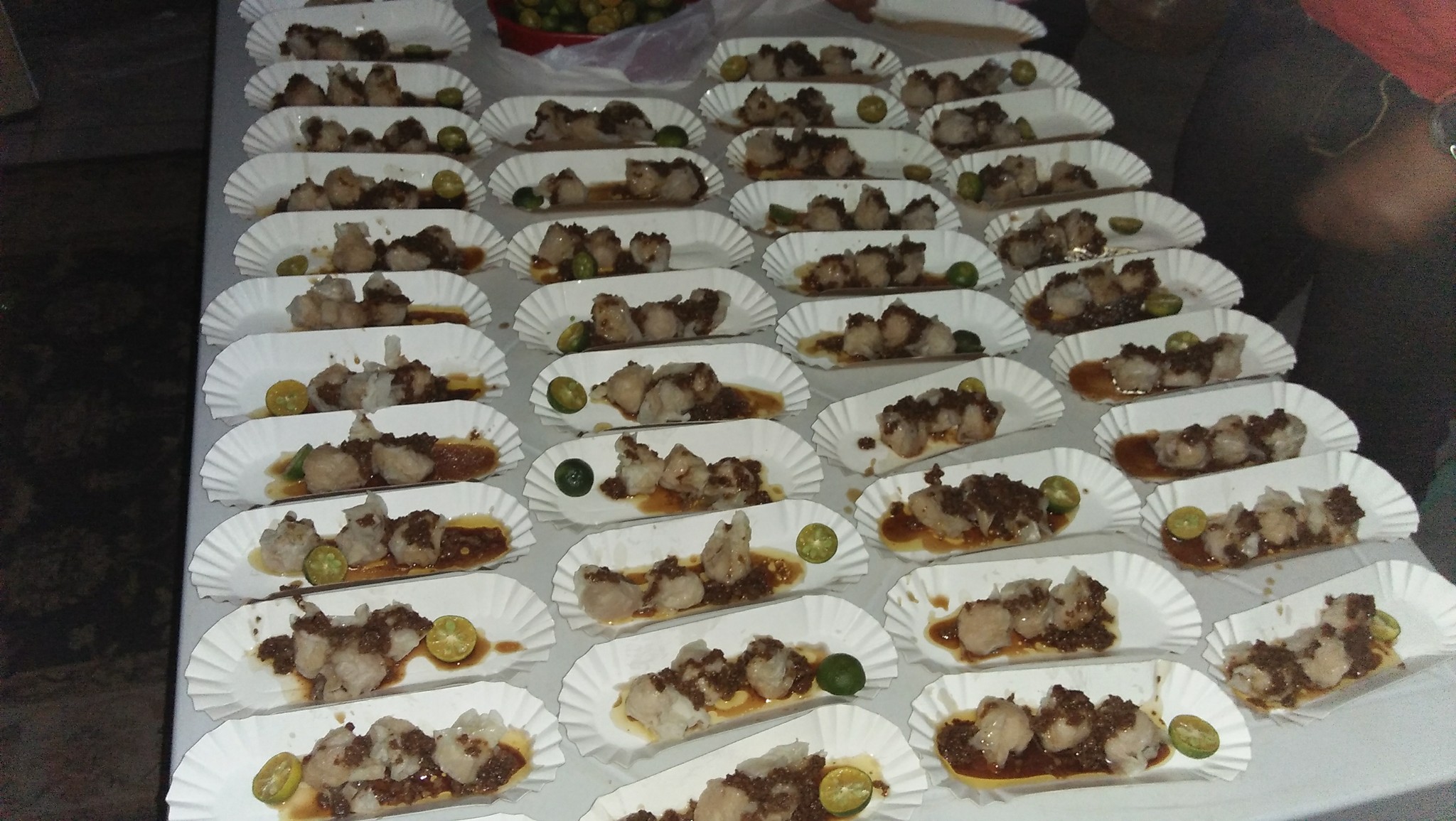 Brother's Keepers Youth is composed of more than 70 members actively learning the teachings of Our Lord Jesus Christ. The youth group does a weekly service every Sunday at 3PM which involves activities like praise and worship, group Bible sharing, fun games and other engaging activities to educate the youth of today about the Word of God and apply them in their daily Christian lives.
We are again very thankful for the great feedback from the group, and we promise that we will be sponsoring more events to come, God willing.
We would also like to thank all the people who helped in preparing and serving the food during the event especially to the following people:
Joel Landero, Larry Tampus, Mark Remolino, Marie Dalin, Rowena Tampus, Grace Zelle Vidal, Eme Escolar, and Sweety Aydaon; and also to our Youth Pastor – Genesis Bamosong.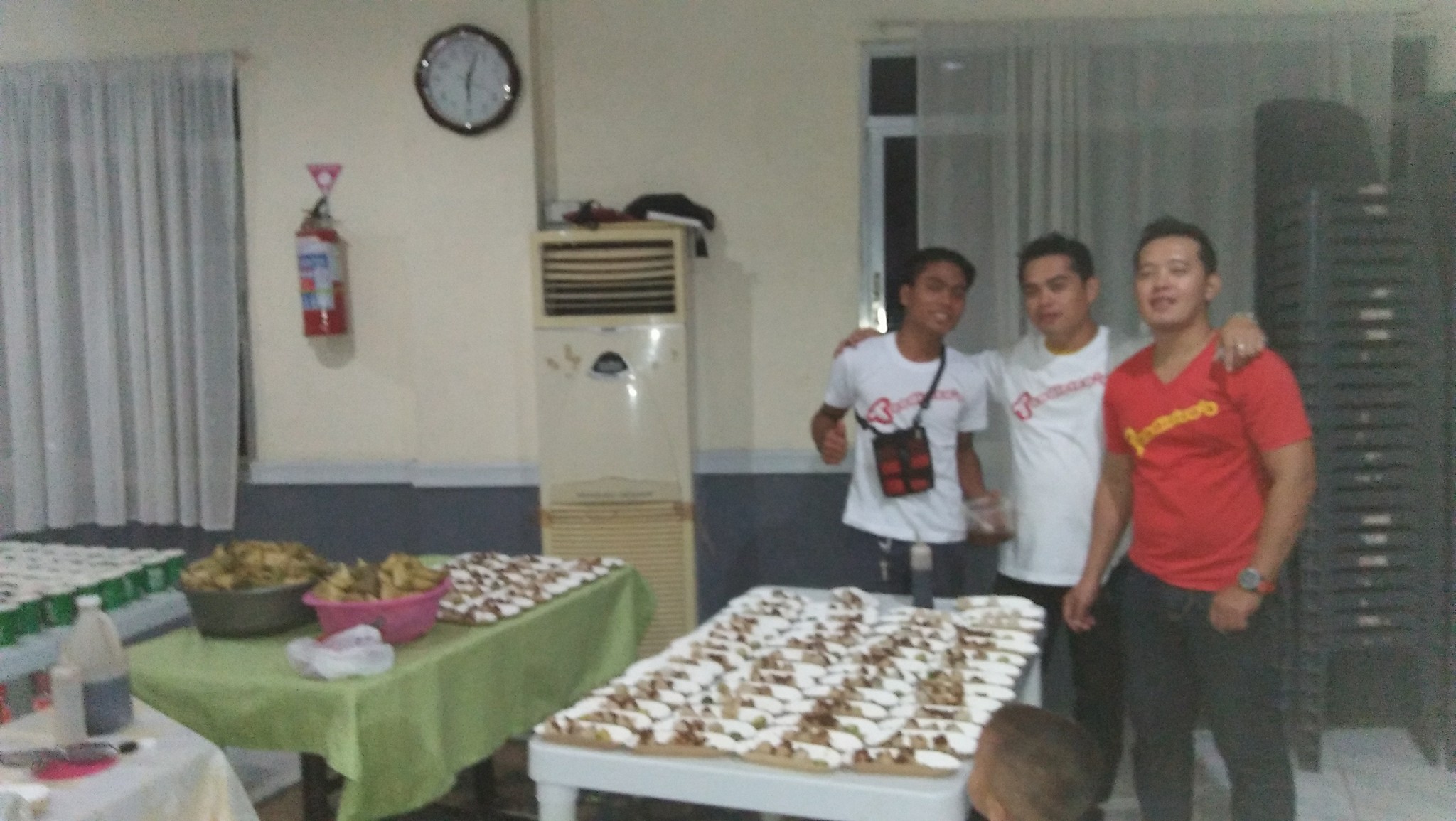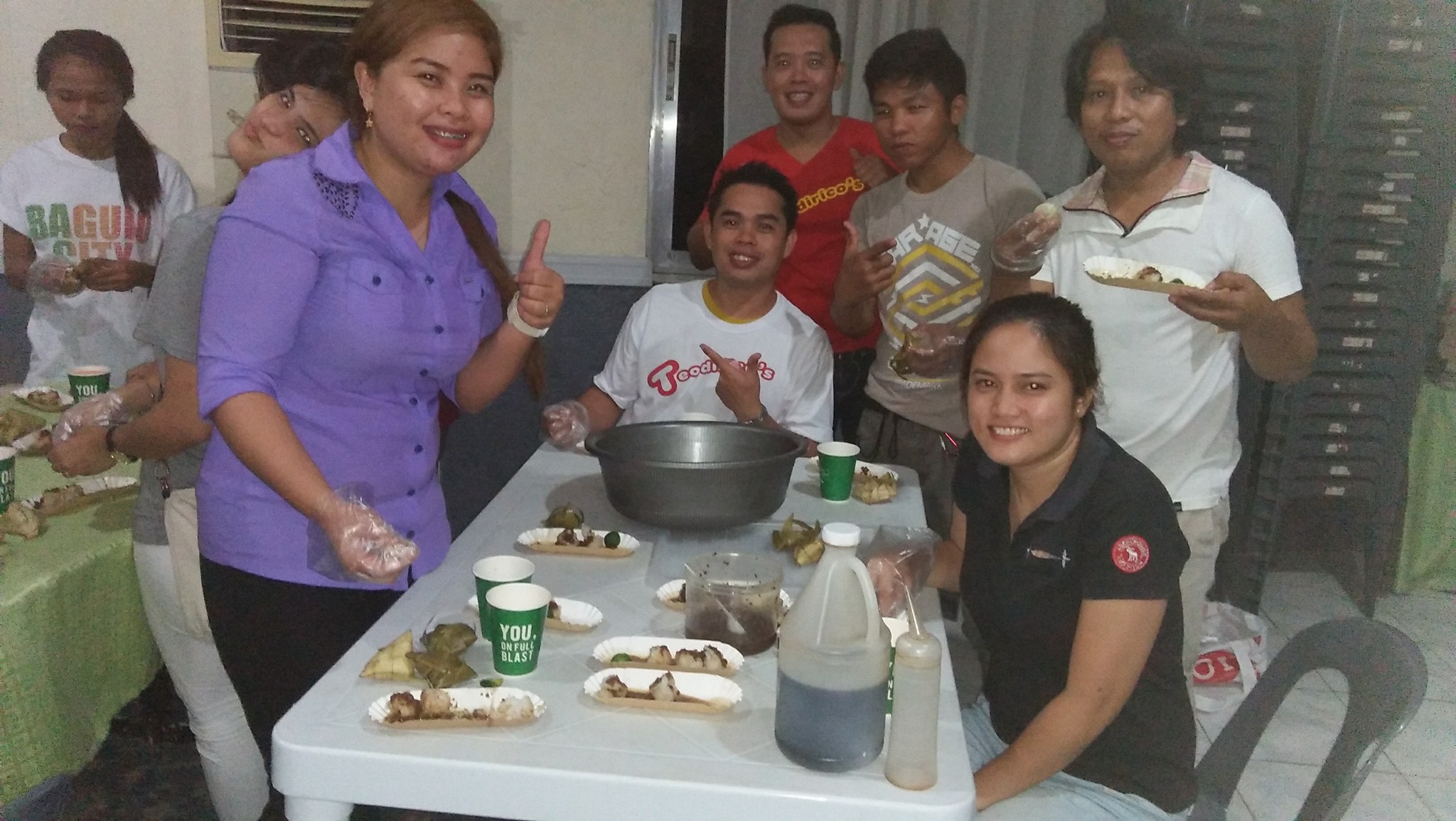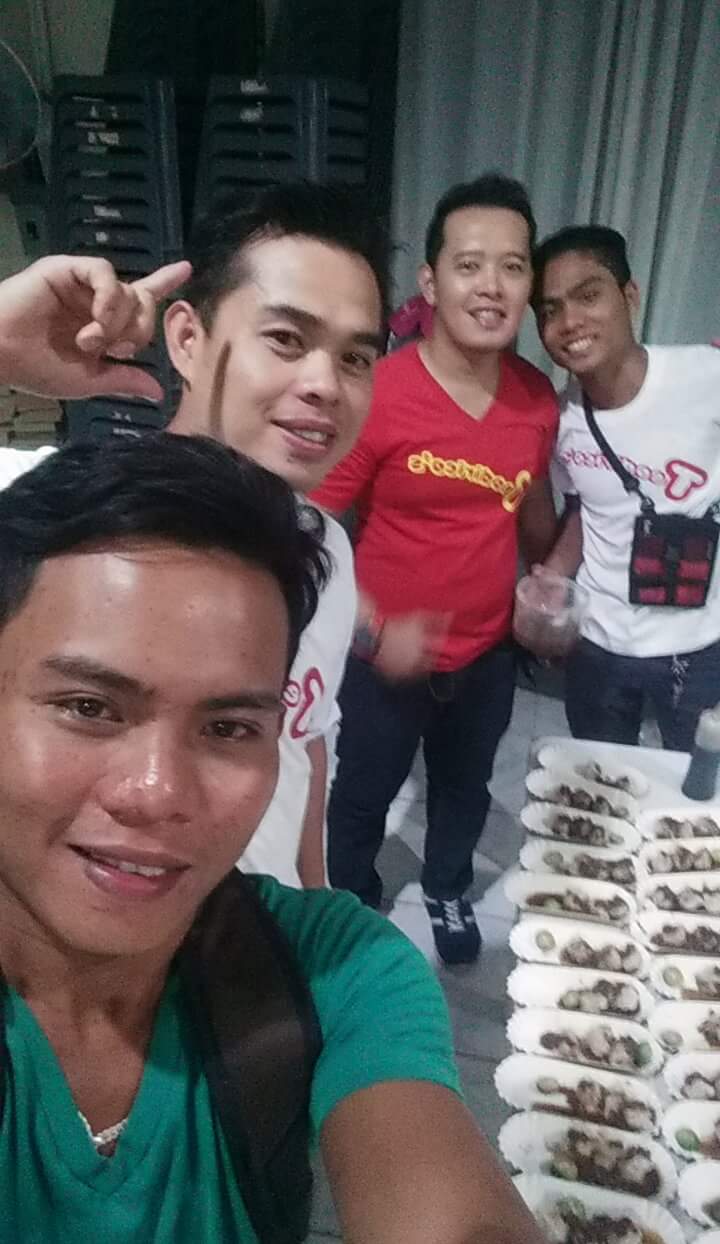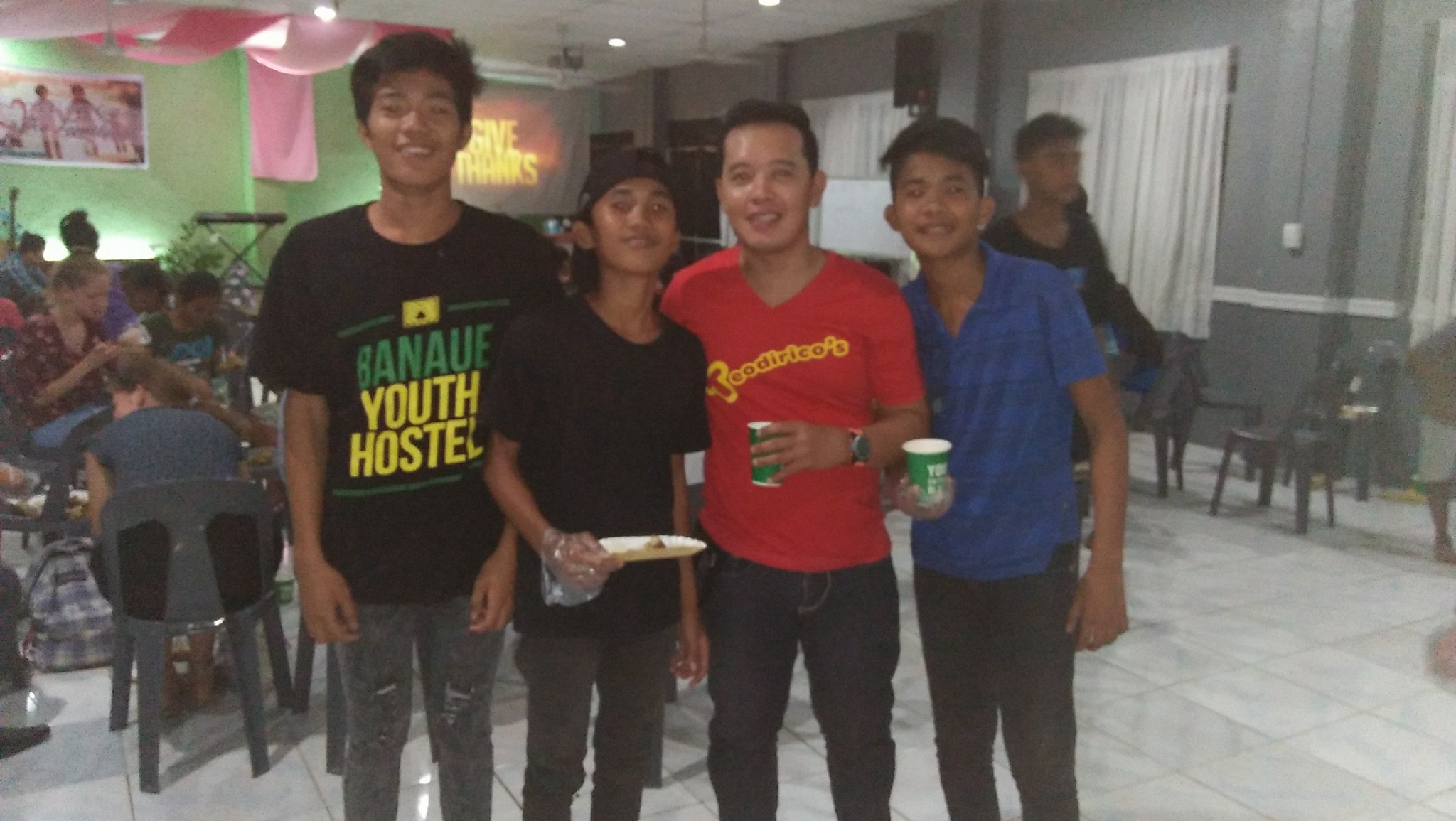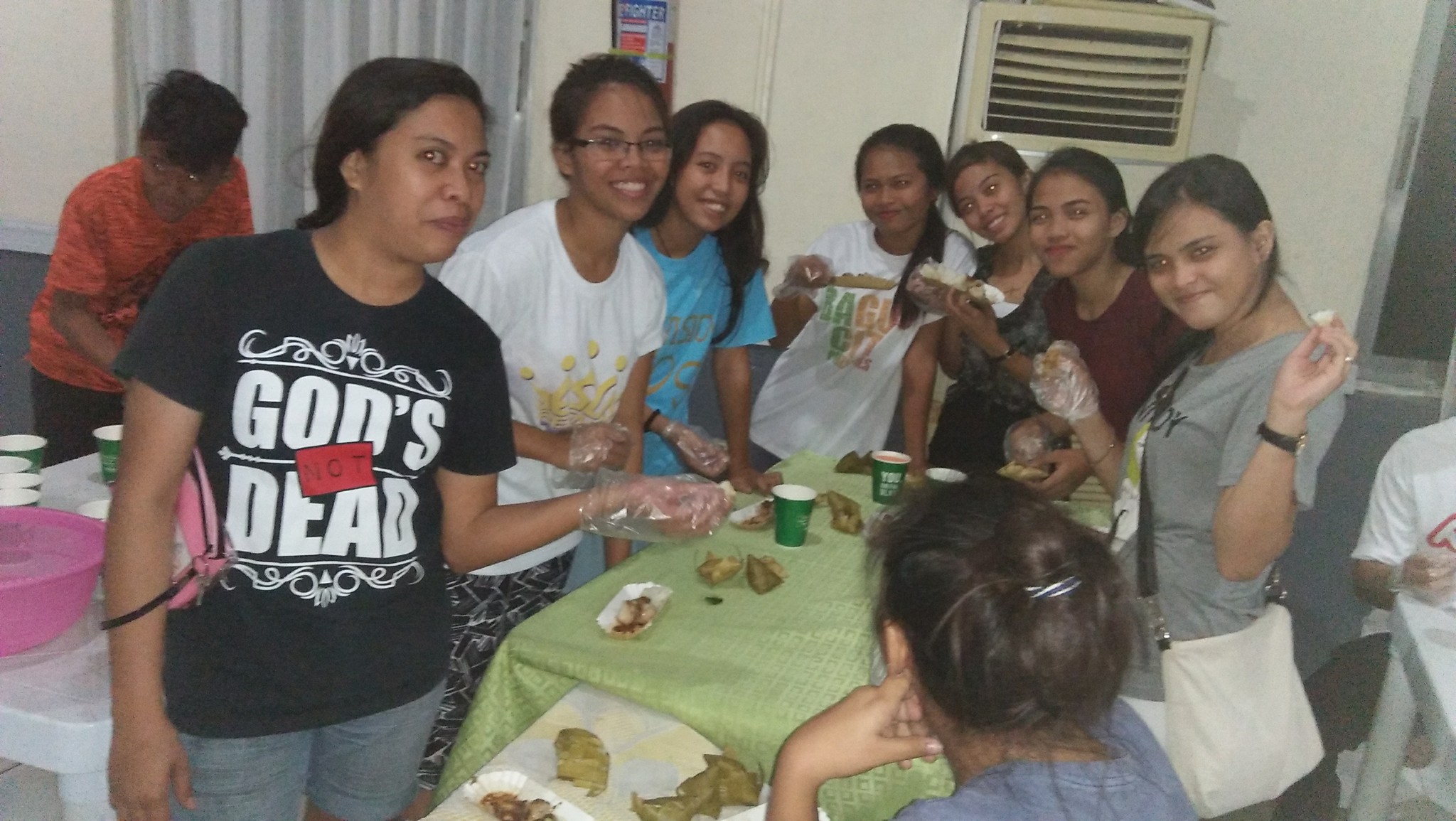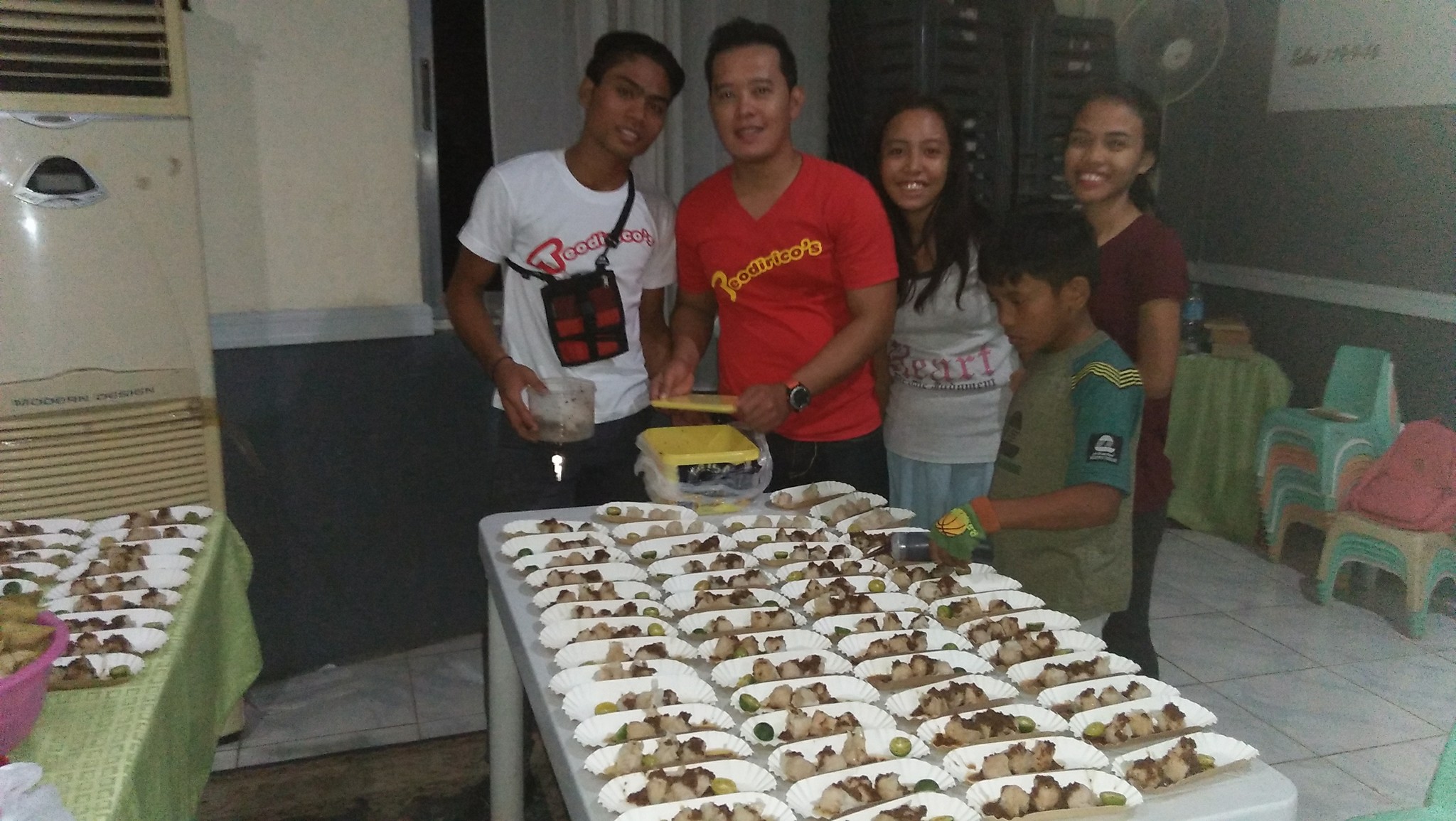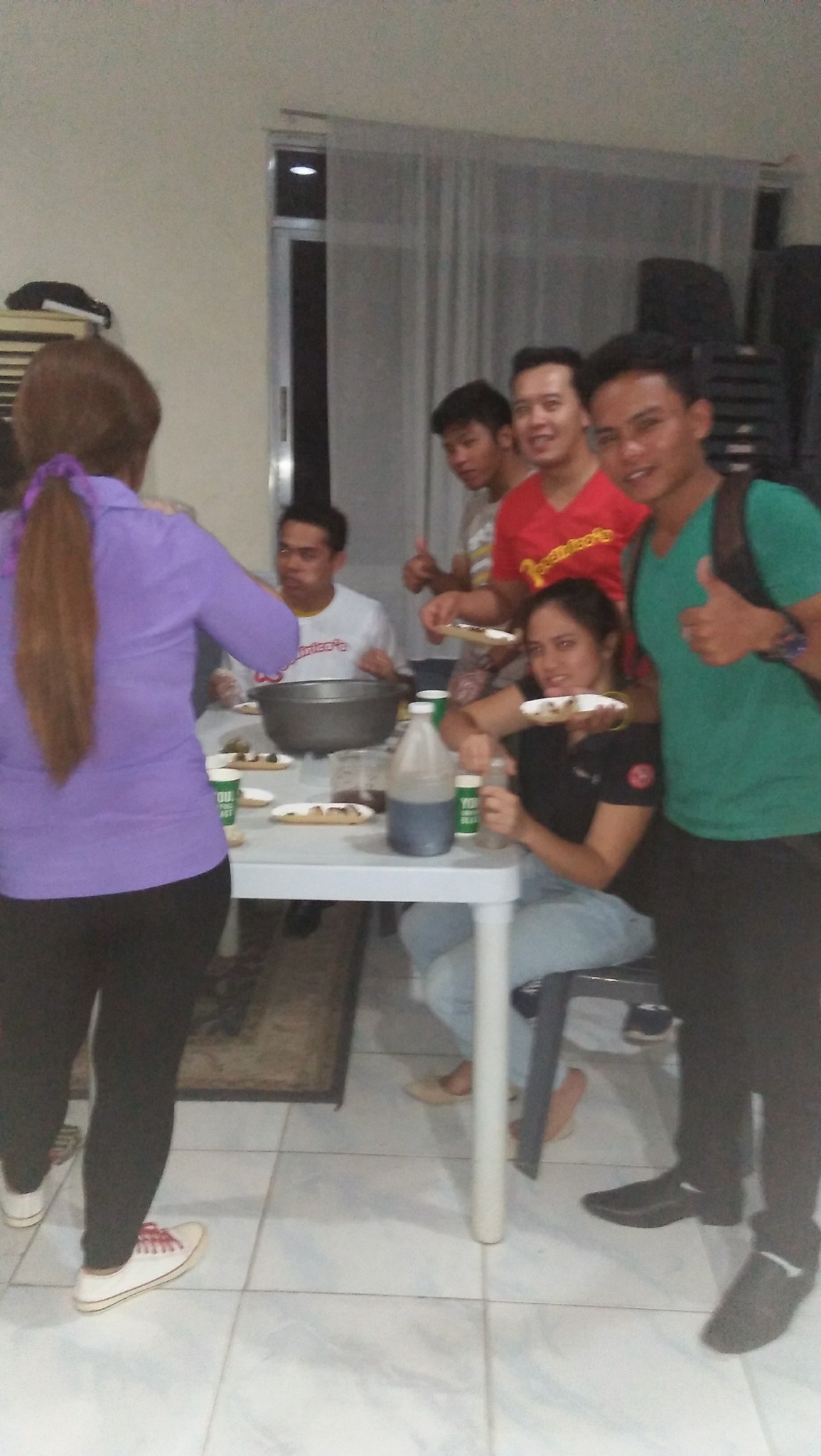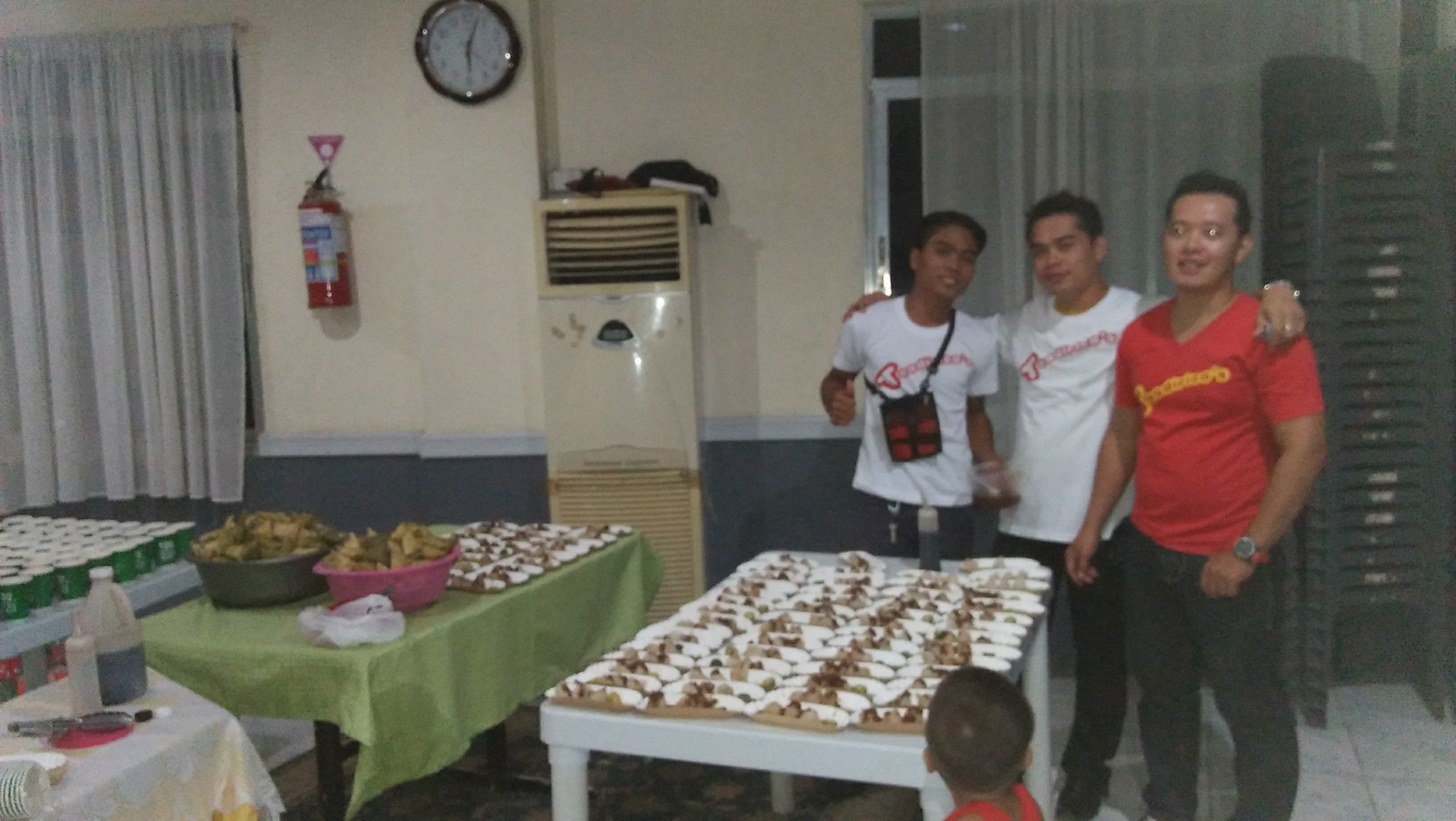 To God Be The Glory!
May you continue to support Teodirico's Siomai, the most affordable and delicious siomai in Lapu Lapu City, Cebu!